21 Aug

Our Retail Store Approach

Most often, our retail customers have standard fixture designs or plans for their space when they contact us for a custom woodwork project.

Frank Shatz & Co. brings that vision from paper to life with years of experience.  When a customer does not have specific plans, we will work in collaboration with top architects, designers and owners to develop the plans that will lead to the best possible final project that meets the specific needs of our customer from aesthestic, budget and functional standpoints.

Custom retail millwork projects usually star with the wants and needs of the owner, including factors like:
What is the demographic of their customer?  Making the space appealing to the buyer is among the priorities.
How the space is set up, and the means for displaying the merchandise, helps to determine the style of the fixutres that will be used throughout the project.
Surface finishes are determined and can range from painted to stained or natural hardwoods.
Whetever the look and function desired, we can make it happen.  "Engineereed" shop drawings are developed, reviewed, and tweaked through review with the appropriate parties, and then put into production.
Our goal is to exceed our customers expectation with every custom retail woodwork project we develop and build. Here are some retail projects we've completed.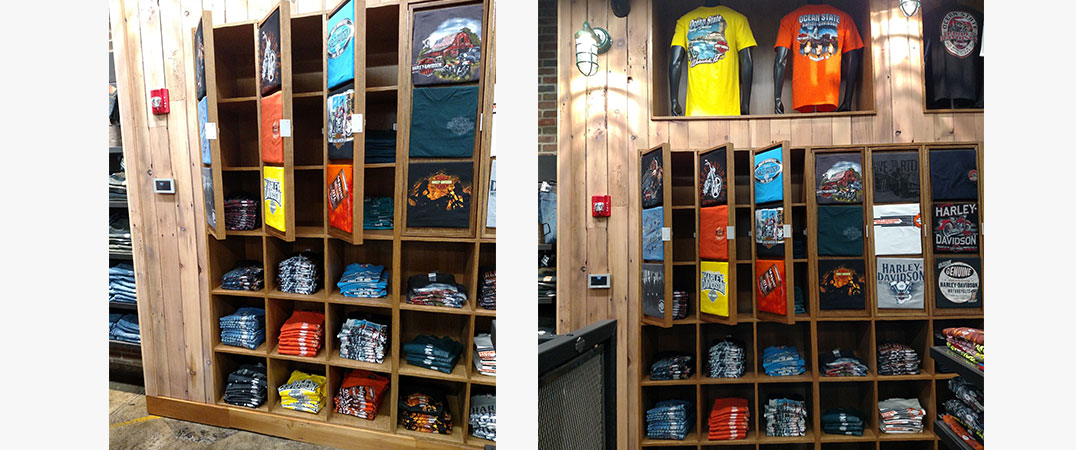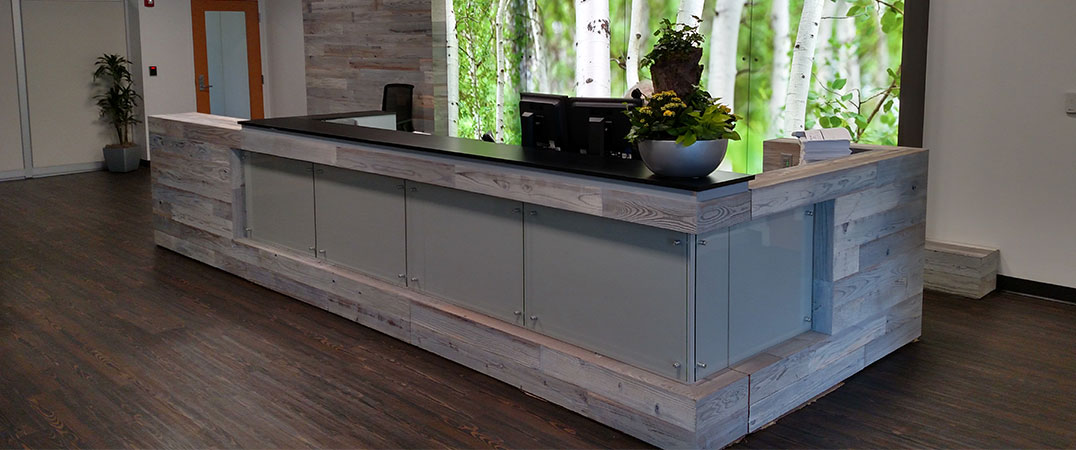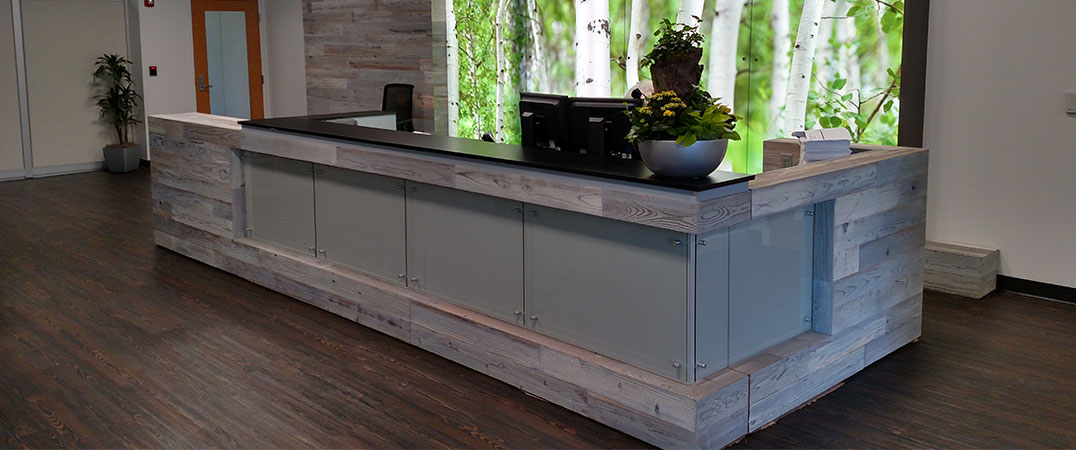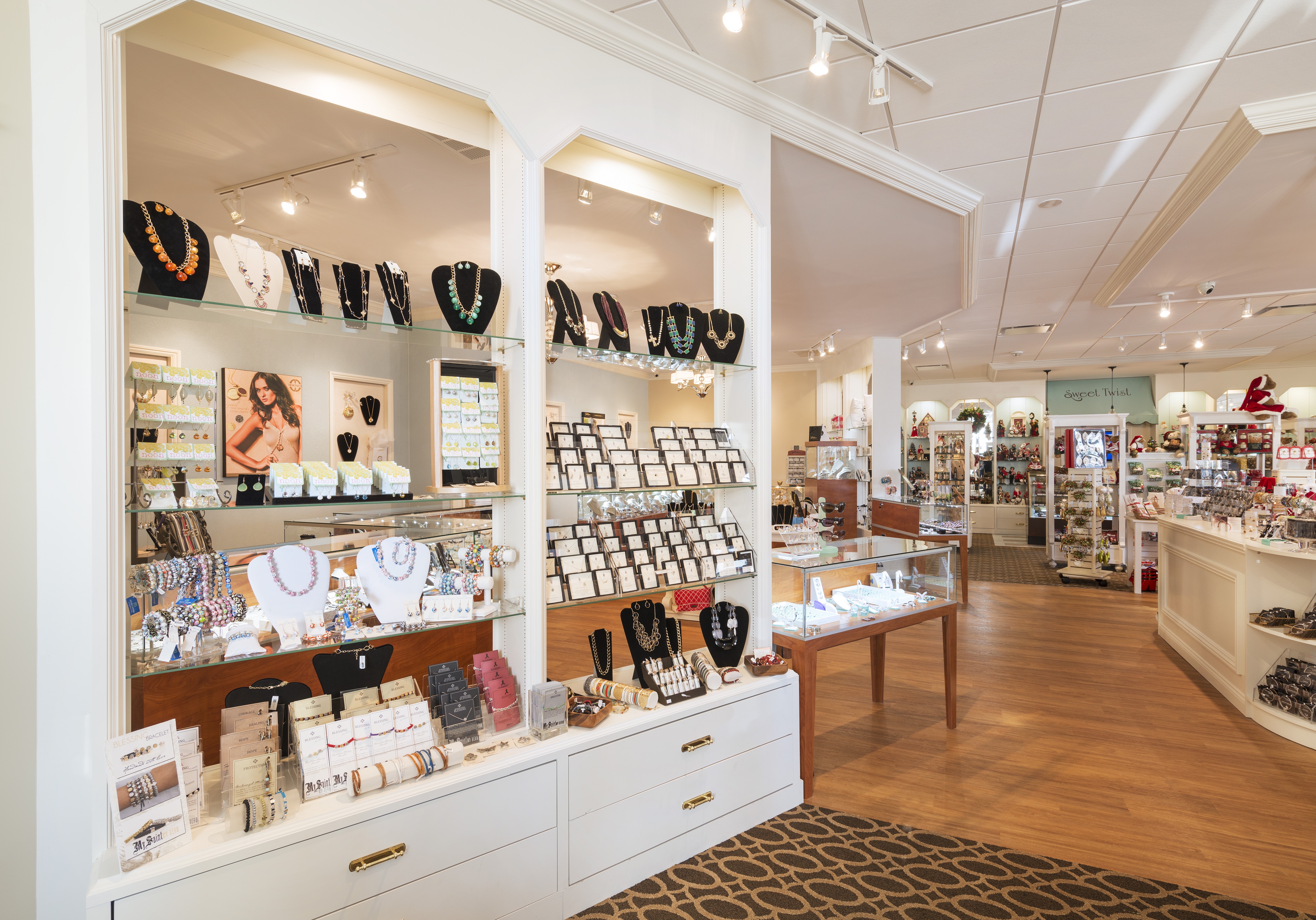 Fatal error: Uncaught ArgumentCountError: Too few arguments to function mikado_one_mikado_is_plugin_installed(), 0 passed in /home/customer/www/frankshatzcompany.com/public_html/wp-content/themes/mikado1/templates/blog/blog_single/blog_date_in_title_single-loop.php on line 441 and exactly 1 expected in /home/customer/www/frankshatzcompany.com/public_html/wp-content/themes/mikado1/includes/mkd-helper-functions.php:137 Stack trace: #0 /home/customer/www/frankshatzcompany.com/public_html/wp-content/themes/mikado1/templates/blog/blog_single/blog_date_in_title_single-loop.php(441): mikado_one_mikado_is_plugin_installed() #1 /home/customer/www/frankshatzcompany.com/public_html/wp-includes/template.php(792): require('/home/customer/...') #2 /home/customer/www/frankshatzcompany.com/public_html/wp-includes/template.php(725): load_template('/home/customer/...', false, Array) #3 /home/customer/www/frankshatzcompany.com/public_html/wp-includes/general-template.php(206): locate_template(Array, true, false, Array) #4 /home/customer/www in /home/customer/www/frankshatzcompany.com/public_html/wp-content/themes/mikado1/includes/mkd-helper-functions.php on line 137