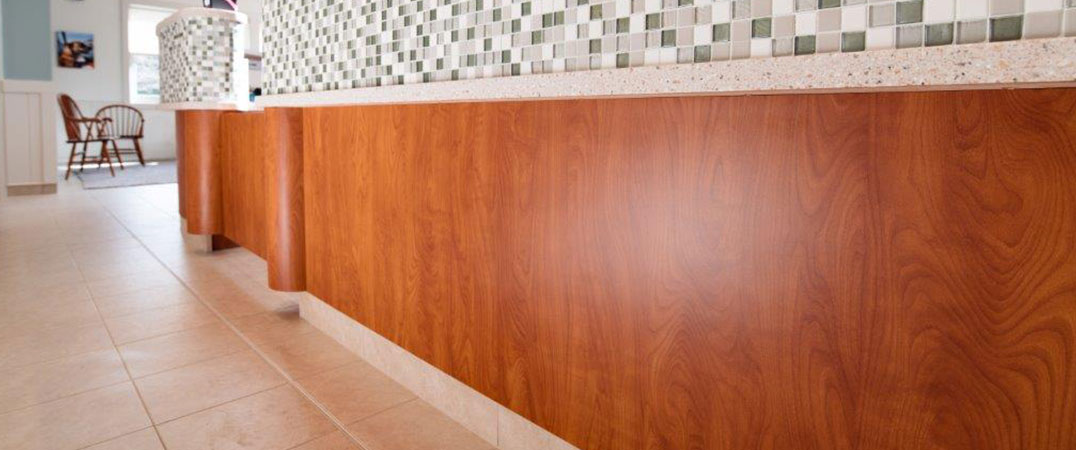 28 Dec

Project Profile – Scituate Animal Hospital

We recently finished up work at the Scituate Animal Hospital. This is an example of one of those jobs that we've done so many times and have gotten so good at, we could probably do it in our sleep. One of the simpler types of work we manufacture is shown here. Typical cabinetry fabricated from melamine and laminate with European concealed hinges for the cabinet doors. Each exam room has identical or similar cabinets and counters.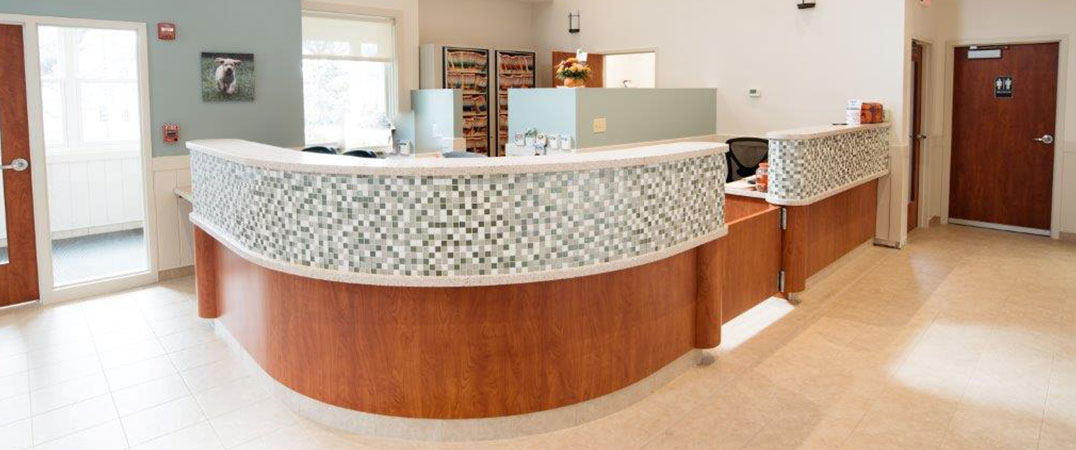 Also shown is an interesting blend of materials- tile separates laminate at the vertical surfaces of this reception desk with radius corners. Those are always fun to make. The counters on the reception desk are solid surface and are made in our shop by certified fabricators.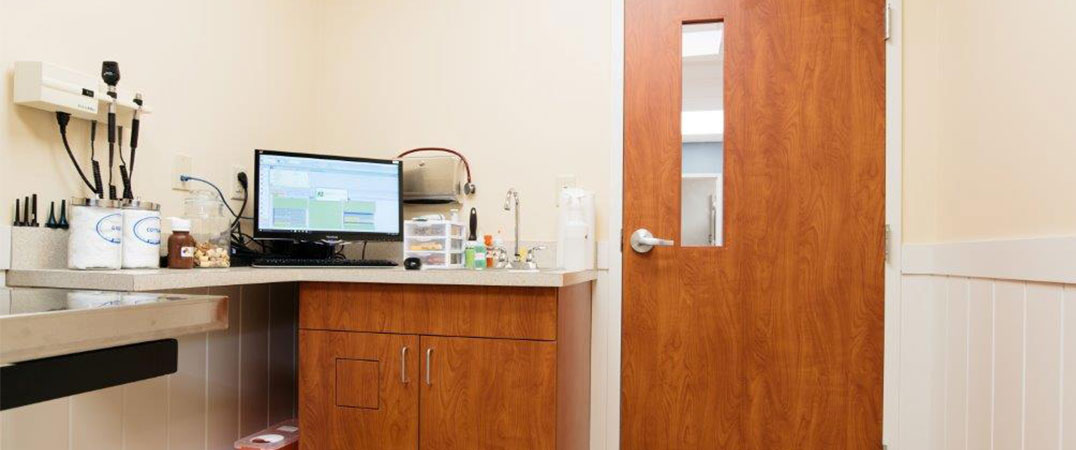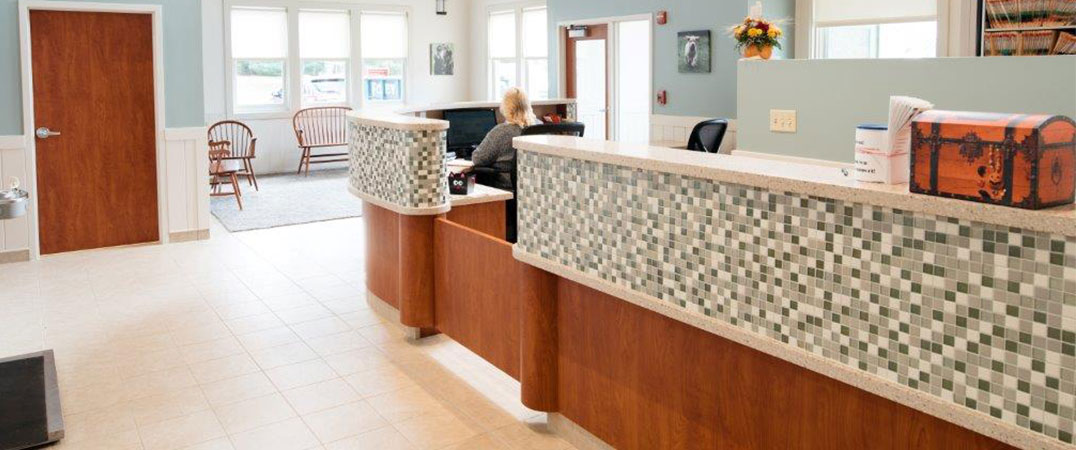 Fatal error: Uncaught ArgumentCountError: Too few arguments to function mikado_one_mikado_is_plugin_installed(), 0 passed in /home/customer/www/frankshatzcompany.com/public_html/wp-content/themes/mikado1/templates/blog/blog_single/blog_date_in_title_single-loop.php on line 441 and exactly 1 expected in /home/customer/www/frankshatzcompany.com/public_html/wp-content/themes/mikado1/includes/mkd-helper-functions.php:137 Stack trace: #0 /home/customer/www/frankshatzcompany.com/public_html/wp-content/themes/mikado1/templates/blog/blog_single/blog_date_in_title_single-loop.php(441): mikado_one_mikado_is_plugin_installed() #1 /home/customer/www/frankshatzcompany.com/public_html/wp-includes/template.php(787): require('/home/customer/...') #2 /home/customer/www/frankshatzcompany.com/public_html/wp-includes/template.php(720): load_template('/home/customer/...', false, Array) #3 /home/customer/www/frankshatzcompany.com/public_html/wp-includes/general-template.php(206): locate_template(Array, true, false, Array) #4 /home/customer/www in /home/customer/www/frankshatzcompany.com/public_html/wp-content/themes/mikado1/includes/mkd-helper-functions.php on line 137