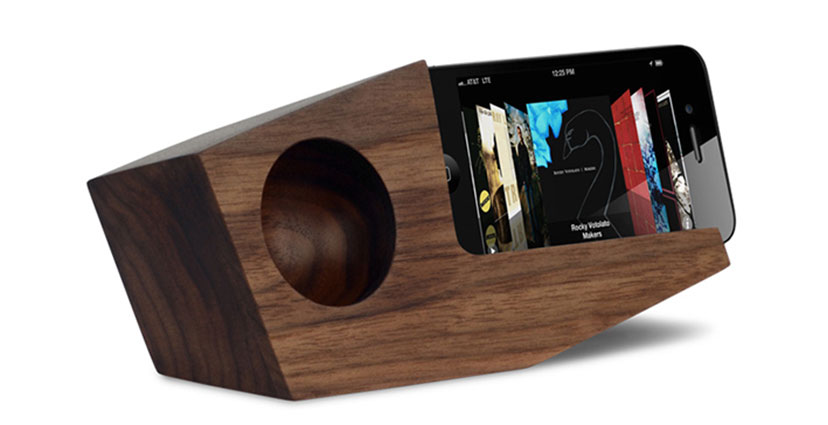 26 Feb

When Technology and Wood Collide

Most people don't think of technology when they think of wood. It's actually almost the opposite. They think of classic, natural beauty. But if you look at some of the biggest technological advances in our country, you will see that wood actually plays a big part.

In the 60's and 70's, wood was used to build new electronic devices of the decade such as televisions and radios.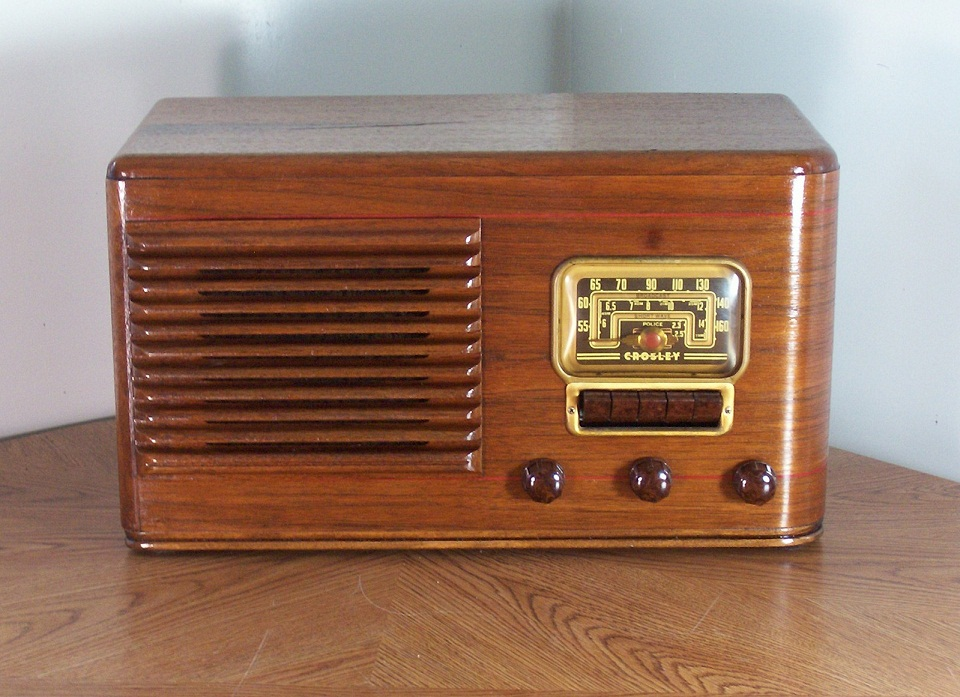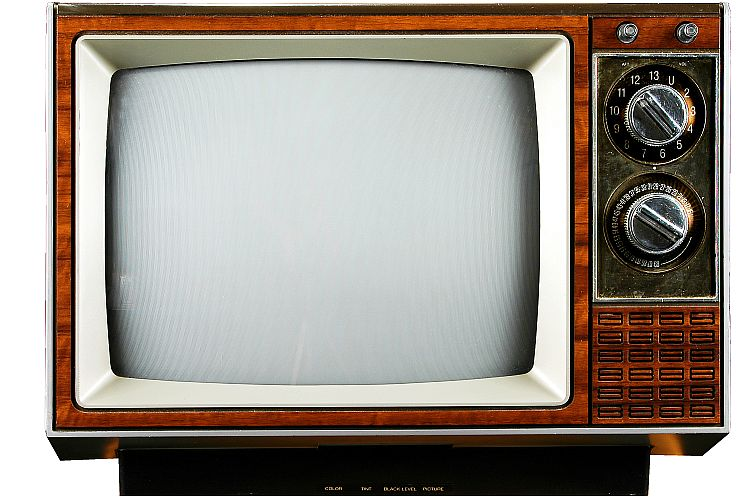 As time progressed, different materials were used to build devices such as plastic and metal. However, wood is making a reappearance in the electronics market from laptops, to speakers, to phones.
Check out these cool products that combine the natural aesthetic of wood and innovative electronics today.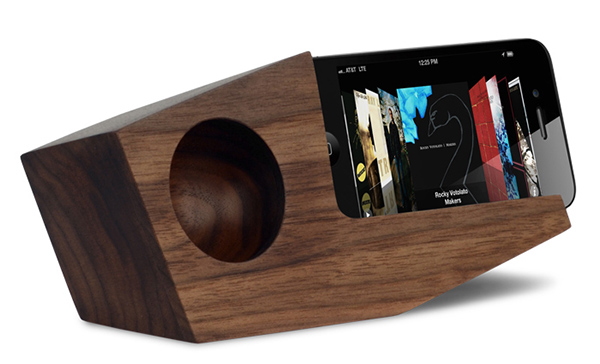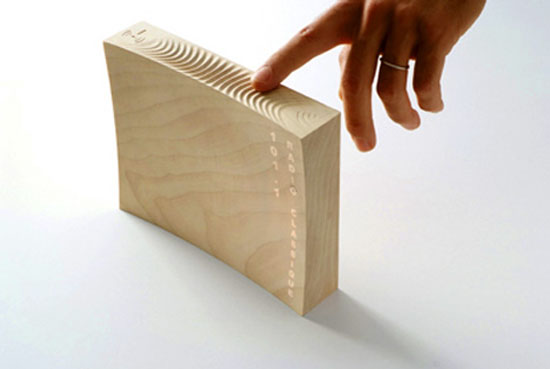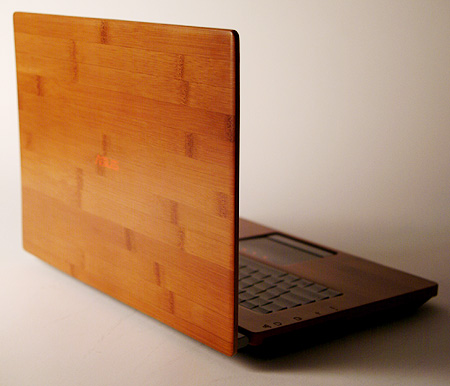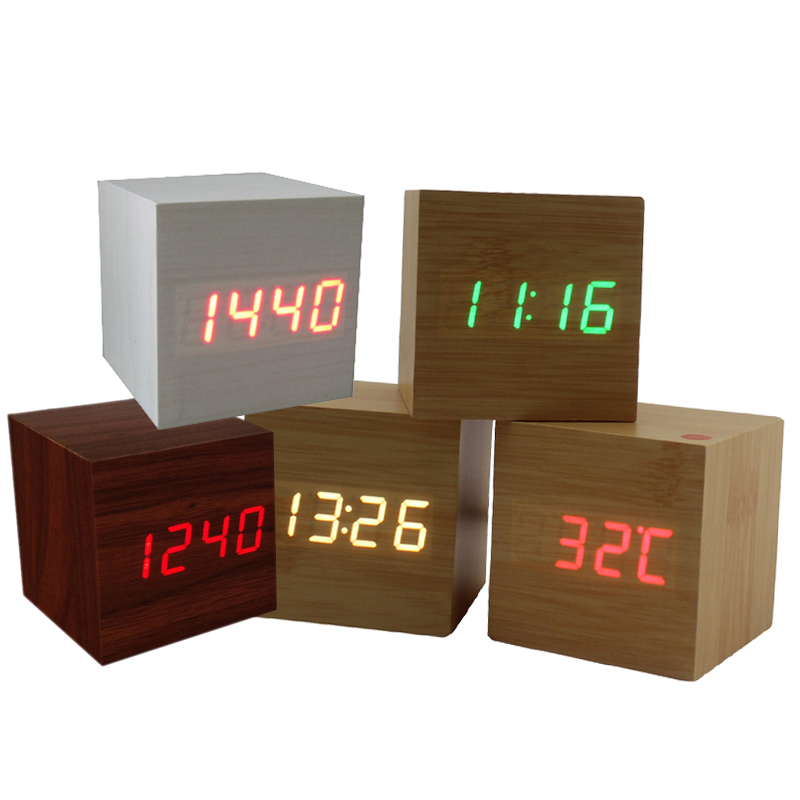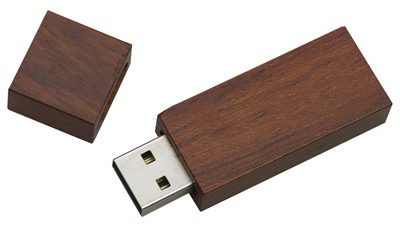 Fatal error: Uncaught ArgumentCountError: Too few arguments to function mikado_one_mikado_is_plugin_installed(), 0 passed in /home/customer/www/frankshatzcompany.com/public_html/wp-content/themes/mikado1/templates/blog/blog_single/blog_date_in_title_single-loop.php on line 441 and exactly 1 expected in /home/customer/www/frankshatzcompany.com/public_html/wp-content/themes/mikado1/includes/mkd-helper-functions.php:137 Stack trace: #0 /home/customer/www/frankshatzcompany.com/public_html/wp-content/themes/mikado1/templates/blog/blog_single/blog_date_in_title_single-loop.php(441): mikado_one_mikado_is_plugin_installed() #1 /home/customer/www/frankshatzcompany.com/public_html/wp-includes/template.php(787): require('/home/customer/...') #2 /home/customer/www/frankshatzcompany.com/public_html/wp-includes/template.php(720): load_template('/home/customer/...', false, Array) #3 /home/customer/www/frankshatzcompany.com/public_html/wp-includes/general-template.php(206): locate_template(Array, true, false, Array) #4 /home/customer/www in /home/customer/www/frankshatzcompany.com/public_html/wp-content/themes/mikado1/includes/mkd-helper-functions.php on line 137