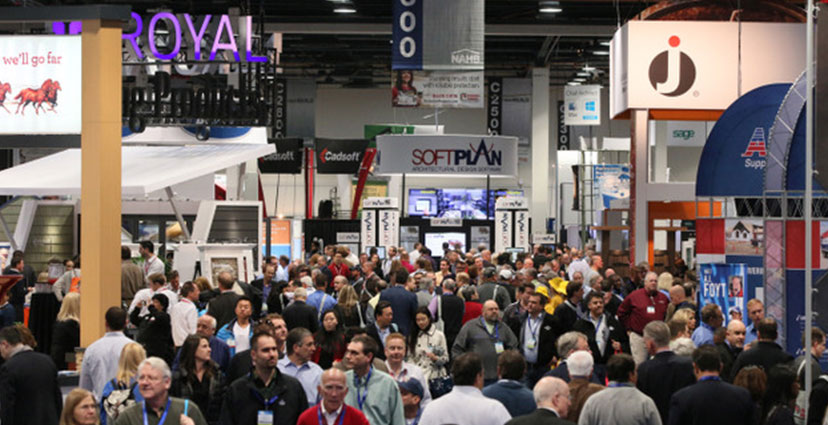 28 Oct

Woodworking Industry Upcoming Events

There's always something going on in the woodworking industry. Here are some events happening soon that we think are worth checking out for any woodworking enthusiast.

1. January 8, 2018 – WTII Bootcamp
In an effort to give members of sales, marketing, or executive staff a better understanding of the woodworking industry's manufacturing processes, The Woodworking Machinery Industry Association (WMIA) sponsored Boot Camp is a wood processing industry overview. Held at Pittsburg State University in Pittsburg, Kansas, the boot camp is a project-based program that provides an exposure-level curriculum and hands-on approach to several of the industry's fundamental wood processing applications and the machinery used in those manufacturing processes

2. January 9, 2018 – International Builder's Show
This is the annual construction industry show featuring exhibitors displaying products and educational programs. It is co-located with KBIS 2018, Kitchen & Bath Industry Show. This year it is located in Orlando, FL.

3. February 15, 2018 – Woodworking Pro Expo
Wood Pro Expo is the regional show that brings education, equipment, and supplies close to cabinetmakers and custom woodworking businesses around the country. It includes a strong educational program on best practices for shop production, and as well as an expo oriented to equipment and supplies geared to the small and medium size shops, including CNC basics, employee recruitment, finishing, lean manufacturing, business management, software, and shop safety.

4. April 21, 2018 – KCMA Annual Convention & Leadership Conference
The Annual Convention & Leadership Conference occurs every Spring. It's the flagship event for members and it's recognized within the cabinet manufacturing industry as a must-attend gathering. Endless professional and personal opportunities are available for attendees.