10 Apr

Top Trends in Kitchen Cabinets 2018

Cabinets are an essential piece in creating your perfect kitchen. As styles evolve overtime it's important to stay up to date in new design trends each year. Below is a list of three trends that are happening in 2018 and ones that we believe are here to stay!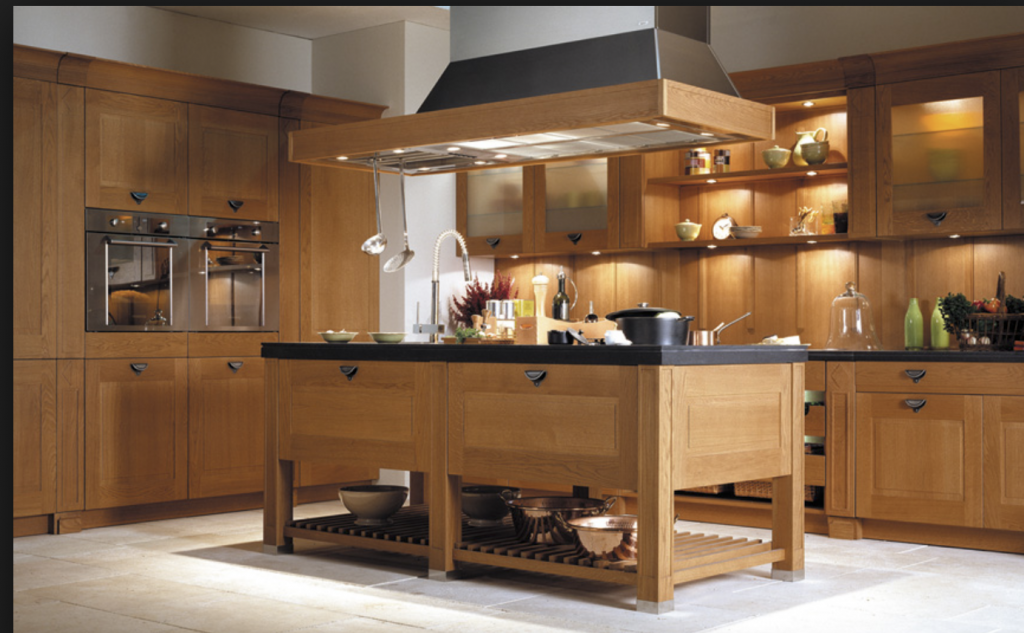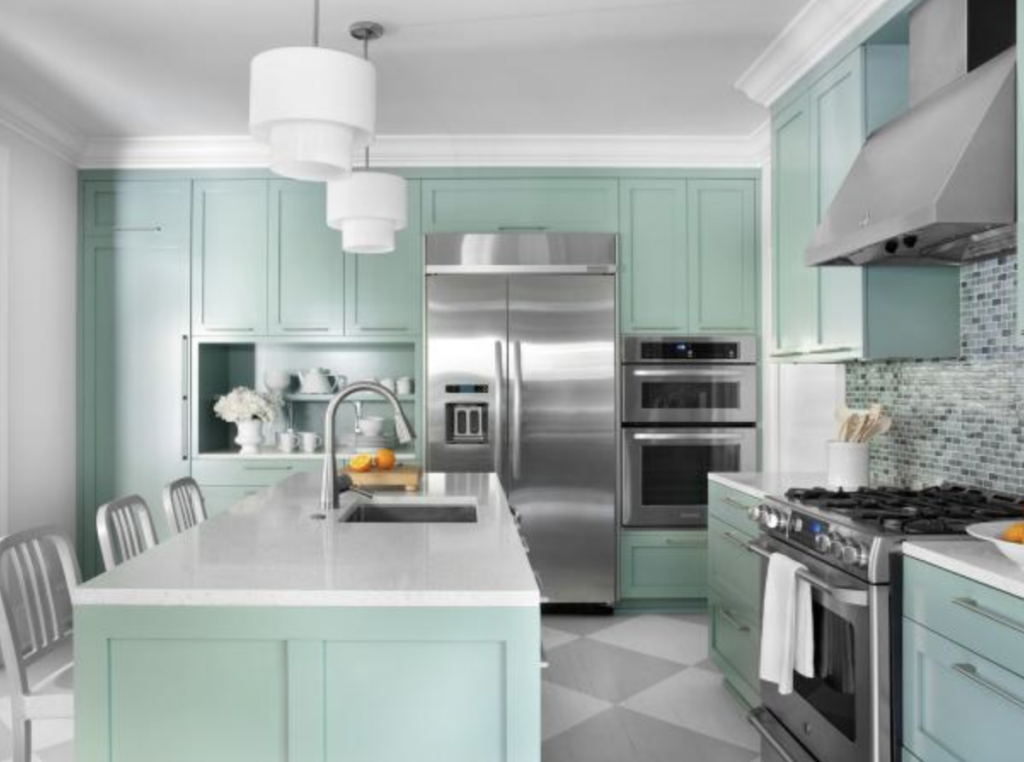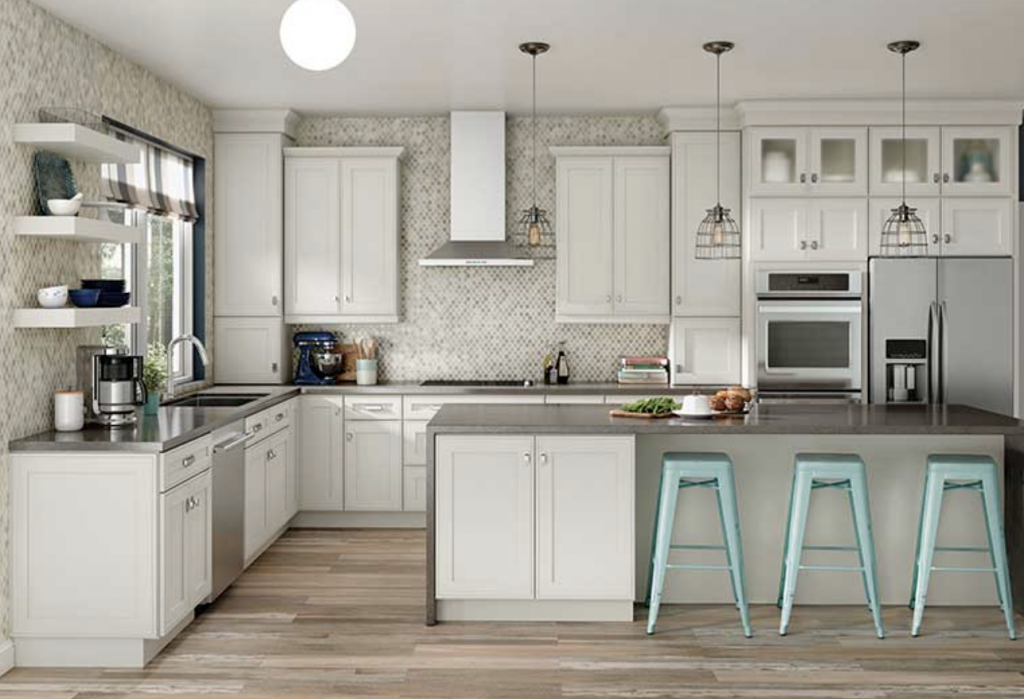 Oak Wood
The use of oak wood is making a reappearance in kitchens! This might because of the vintage trend we have seen in kitchens over the past two years. Whatever the reason oak wood is back with its timeless beautiful looks to stay in kitchens!
Colors
Cabinets are now looked as opportunities to add uniqueness and pops of color into your kitchen space. The options are limitless since we are now seeing manufacturers team up with paint companies in order to give you endless options. Why not add some color to your cabinets to show your family's personality and add some fun to your kitchen!
Open Shelving
Instead of the closed cabinets we are used to seeing, it is now becoming increasingly popular to use open shelving! The benefits include allowing your kitchen to feel more light and airy as well as creating an illusion of more space. Another fun trick you can add to the open shelving is by buying fun colored bowls, plates and accessories to bring some fun colors into your kitchen!
If you are interested in viewing more trends in cabinets from 2018, click on the link below!
https://sebringdesignbuild.com/top-trends-in-kitchen-cabinetry-design/[/vc_column_text][/vc_column][/vc_row]

Fatal error: Uncaught ArgumentCountError: Too few arguments to function mikado_one_mikado_is_plugin_installed(), 0 passed in /home/customer/www/frankshatzcompany.com/public_html/wp-content/themes/mikado1/templates/blog/blog_single/blog_date_in_title_single-loop.php on line 441 and exactly 1 expected in /home/customer/www/frankshatzcompany.com/public_html/wp-content/themes/mikado1/includes/mkd-helper-functions.php:137 Stack trace: #0 /home/customer/www/frankshatzcompany.com/public_html/wp-content/themes/mikado1/templates/blog/blog_single/blog_date_in_title_single-loop.php(441): mikado_one_mikado_is_plugin_installed() #1 /home/customer/www/frankshatzcompany.com/public_html/wp-includes/template.php(792): require('/home/customer/...') #2 /home/customer/www/frankshatzcompany.com/public_html/wp-includes/template.php(725): load_template('/home/customer/...', false, Array) #3 /home/customer/www/frankshatzcompany.com/public_html/wp-includes/general-template.php(206): locate_template(Array, true, false, Array) #4 /home/customer/www in /home/customer/www/frankshatzcompany.com/public_html/wp-content/themes/mikado1/includes/mkd-helper-functions.php on line 137