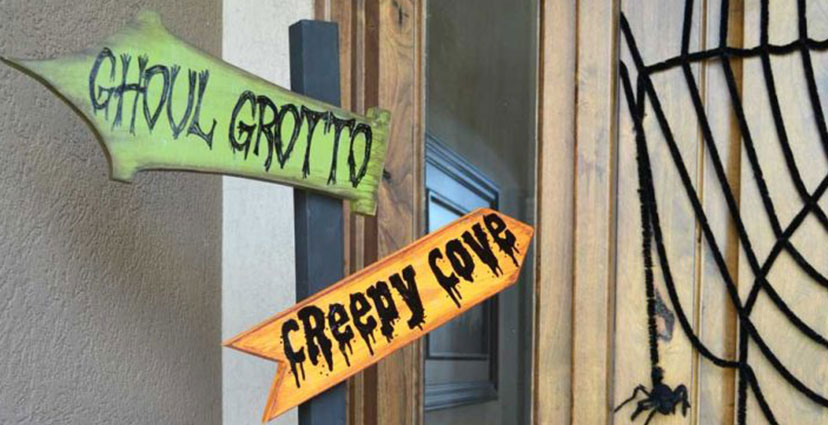 19 Oct

DIY Wooden Halloween Decor

As we transition over from summer to fall, nothing brings spirits higher when the temperatures are lower than some festive outdoor decor. Here's a few of our favorite family-friendly projects to welcome your trick-or-treaters this season:

Wooden Tombstones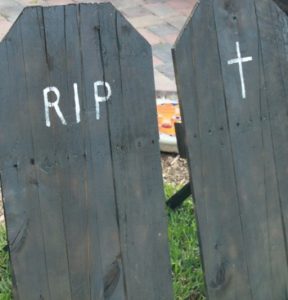 After the initial carving is done, these tombstones are completely customizable to make as spooky or silly as you want. A step-by-step tutorial can be found at DIY Network by clicking here.
Wooden Candy Corn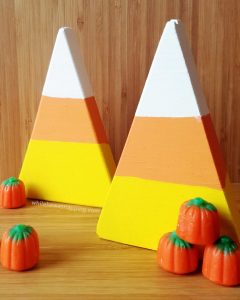 These decorations look good enough to eat! Instructions for how to make these fun treats can be found here.
Halloween Sign Post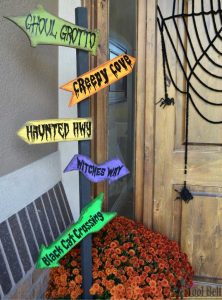 My favorite part about this sign post is how simple it is to truly customize it and make it your own! Make this sign as creepy, colorful, or silly as you like. Get an idea of what you need and how to make it by clicking here!

Fatal error: Uncaught ArgumentCountError: Too few arguments to function mikado_one_mikado_is_plugin_installed(), 0 passed in /home/customer/www/frankshatzcompany.com/public_html/wp-content/themes/mikado1/templates/blog/blog_single/blog_date_in_title_single-loop.php on line 441 and exactly 1 expected in /home/customer/www/frankshatzcompany.com/public_html/wp-content/themes/mikado1/includes/mkd-helper-functions.php:137 Stack trace: #0 /home/customer/www/frankshatzcompany.com/public_html/wp-content/themes/mikado1/templates/blog/blog_single/blog_date_in_title_single-loop.php(441): mikado_one_mikado_is_plugin_installed() #1 /home/customer/www/frankshatzcompany.com/public_html/wp-includes/template.php(792): require('/home/customer/...') #2 /home/customer/www/frankshatzcompany.com/public_html/wp-includes/template.php(725): load_template('/home/customer/...', false, Array) #3 /home/customer/www/frankshatzcompany.com/public_html/wp-includes/general-template.php(206): locate_template(Array, true, false, Array) #4 /home/customer/www in /home/customer/www/frankshatzcompany.com/public_html/wp-content/themes/mikado1/includes/mkd-helper-functions.php on line 137